Puregold Offers First Payment Gateway
Using Cryptocurrency Supported by Gold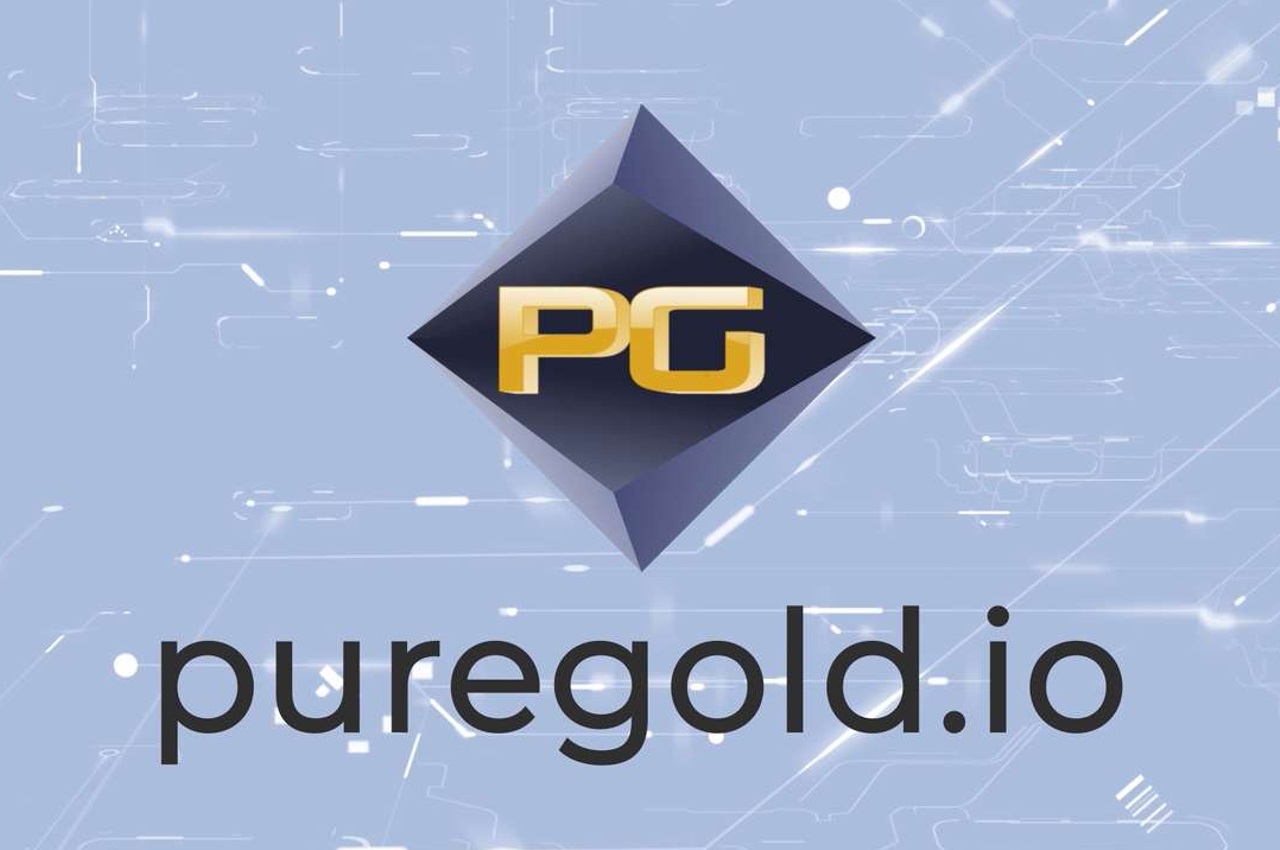 As a successful business operator in gold, Puregold is in a very strategic and pivotal
position
to support Puregold Gold (PGG), a cryptocurrency supported by gold,
as well as
to develop and expand the first payment gateway with
Puregold Token (PGT)
and PGG

. PGG and PGT are two digital tokens offered by Puregold,
and run on two separate ledgers.
Puregold's ICO is now live, and is offering a 10% bonus

.
The company is also the first ICO to sponsor an EPL match:
Bournemouth vs Stoke City.
Puregold is building the Gold Commerce Platform for a digital gold payments era.
This platform will be fully supported with all the critical components:

PG Stored Value Cards – to be issued to consumers with PG accounts that can store both PGG and PGT;
PG Payment Terminals – to facilitate merchants to accept payment by PG cards; • PG Gold Dispenser Machines (DM) – to be installed at various locations to provide 24/7 convenient access by account holders; and
PGPay Payment Gateway – the complete suite of backend system and frontend app to support online and mobile transactions.


Why Gold?
According to Elias Tan, CEO & founder at Bitcrypto.Asia and team member at Puregold, "It is very …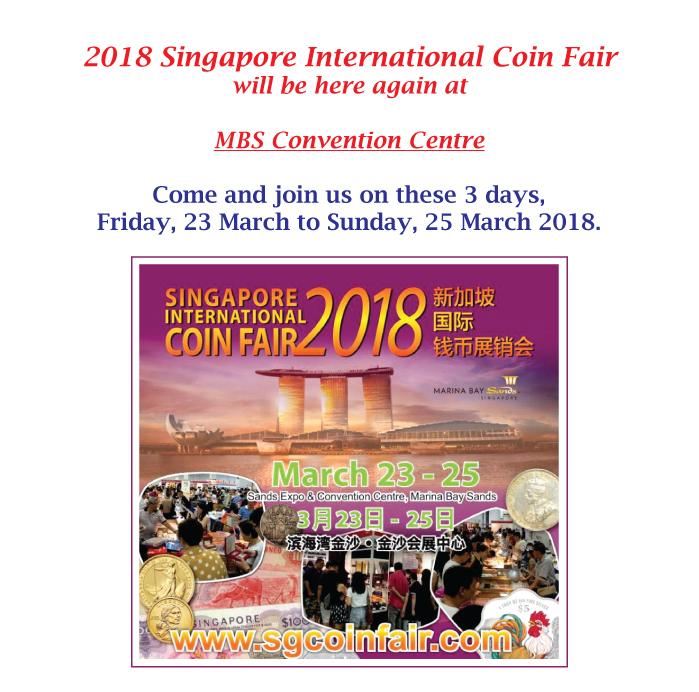 Do not miss the

Great Promotions

we will be having,
specially for these 3 days Only!
VENUE

The Sands Expo & Convention Center
Marina Bay Sands, Singapore
Hall A, Level 1


BOOTH
DATE & TIME

Fri, 23 March 2018 [ 10:00am ~ 6.00pm ]
Sat, 24 March 2018 [ 10:00am ~ 6:30pm ]
Sun,

25 March 2018

[ 10:00am ~ 5:00pm ]


Thank You.